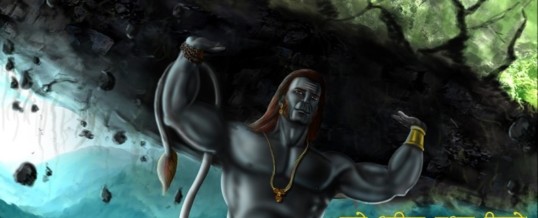 As per the Hindu belief, it is said that Lord Hanuman has presented himself to his sincere devotees, the question that arises is How to summon Lord Hanuman?
Lord Hanuman is Chiranjivi. Lets first start with the meaning of the word Chiranjivi. Chiranjivi or चिरंजीवी in Hindi, are immortal living beings in Hinduism who are to remain alive on Earth through this Kali Yuga till its very end. As per the Hindu Mythology, there are 8 Chiranjivis.
Mahabali, a righteous demon king ...
Continue Reading →